MARY EVE THORSON MUSEUM FOR TEACHERS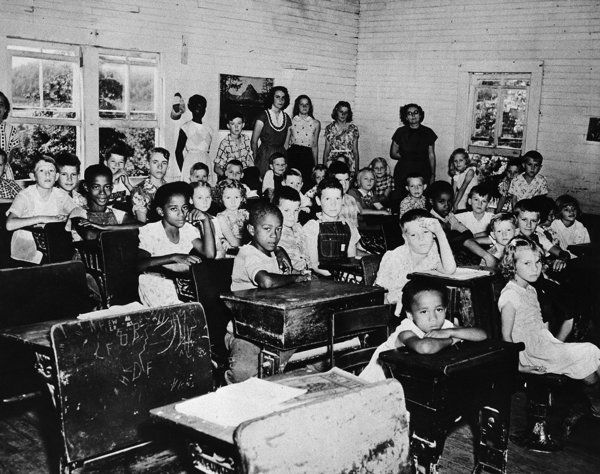 The Mary Eve Thorson Museum For Teachers was born from the realization that no place existed in the city of Chicago or state of Illinois, which honored the teaching profession in a lasting and dynamic way. Yes, there are museums which offer programs for teachers to assist them in educating students regarding whatever philosophy its particular institution projects, but nothing existed for the purpose of paying homage to teachers exclusively. Nearly 3 years ago an effort was made to reach out to individuals all over the country with only one request, that they donate any possession of their choosing which was of great significance to them and give it in remembrance of a special teacher. Most important, no money would ever be solicited or accepted!
Before it was over items began pouring in, the likes of which you would probably never see together under one roof. There is a common theme throughout the museum as related to each unique exhibit, that being an ability to elicit fond memories of school, classmates, fun, learning, and family. Teachers whom have experienced the METMFT cried, laughed, pointed, and reveled in the knowledge that wherever they looked a gift had been given out of great reverence for what teachers have contributed to children, teens, and adults over hundreds of years. There will NEVER be a cost associated with viewing the museum. Simply come, enjoy some free baked goods, and allow yourself to remember why teachers are valuable, necessary, and clearly loved for all they do to educate, inspire, and empower.
***For now, the museum can be seen BY APPOINTMENT ONLY. Please call: (833)4museum to schedule your visit. The exhibits are rotating and include:
THE MARY EVE THORSON MUSEUM FOR TEACHERS SCHOOLHOUSE EXHIBIT
THE MARY EVE THORSON AND BULLIED TEACHERS EXHIBIT
THE HANS CHRISTIAN ANDERSEN EXHIBIT
THE DR. SEUSS EXHIBIT
THE DICK AND JANE EXHIBIT
THE TEACHER STREET EXHIBIT
THE MR. ROGERS' NEIGHBORHOOD EXHIBIT
THE ROMPER ROOM EXHIBIT
THE SHARI LEWIS AND LAMB CHOP EXHIBIT
THE SCHOOL LUNCHROOM EXHIBIT
THE SHOW N' TELL EXHIBIT
THE GIANT NOTEBOOK PAPER INTERACTIVE EXHIBIT
THE CATHOLIC SCHOOL EXHIBIT
THE PUBLIC SCHOOL EXHIBIT
THE HIGH SCHOOL EXHIBIT
THE SCHOOL RECESS EXHIBIT
THE DR. MARTIN LUTHER KING JR., JOHN F. KENNEDY, AND HARVEY BERNARD MILK EXHIBIT
THE WIZARD OF OZ EXHIBIT
THE GONE WITH THE WIND EXHIBIT
THE ALICE IN WONDERLAND TEA PARTY EXHIBIT
THE DO YOU REMEMBER? EXHIBIT
THE MISC. EXHIBIT
If time allows please listen to the introduction of the documentary, DYING TO TEACH: The Killing of Mary Eve Thorson, "Educators Who Bully" at the Save Our Schools conference in Washington, DC. And, you may also view the film in its entirety at no cost; It is offered directly below the Save Our Schools video. Both films can be found on the homepage of this website!
TEACHERS EVERYWHERE, WE SALUTE YOU!
The METMFT


DYING TO TEACH: The Killing of Mary Eve Thorson, "Educators Who Bully"
WGN RADIO:

RICK KOGAN and MYRA KATHRYN RICHARDSON